Pawsome
Ingredients
Certified Organic | Chemical Free | GMO Free
TELL YOU WHAT,
We make all our products with real, wholesome, clean ingredients.
Why? Because dogs are family and should be treated as such. We only use certified organic products, mainly sourced in Australia, and we never use any preservatives. All our treats are wheat, corn and soy free (the most common allergens and fillers in commercial dog products) and baked in small batches in our bakery in Perth. Everything we make is free of chemicals, salt, artificial flavours, colours, fillers and GMO ingredients. Just healthy, simple ingredients.
Turmeric
Turmeric contains an active ingredient called curcumin which has fantastic anti cancerous properties, it's rich in antioxidants, it promotes healthy heart and liver functions, it is a natural antibacterial agent, it helps relieve allergies and it helps with gastrointestinal issues. It is basically a wonder spice. CLICK ON PIC FOR MORE INFO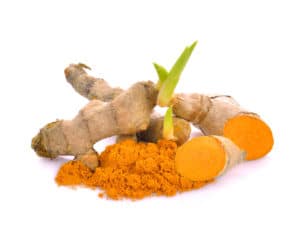 Chia Seeds
Chia seeds are loaded with omega 3, 6 and 9, vitamin B, calcium, potassium, iron, zinc and fiber. Chia seeds promotes healthy cells, skin/coat, immune system, joints, assists in brain development and maintenance and it reduces inflammation as well.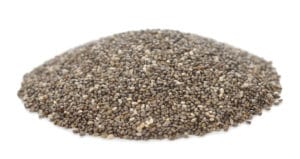 Kale
Kale is rich in vitamins A, C and K, minerals such as calcium, iron and magnesium and it's an excellent source of fibre. It helps your dog's body fight against the formation of cancer cells in the body, fighting cancer forms such as colon cancer. It improves their vision and eye health. CLICK PHOTO FOR MORE INFO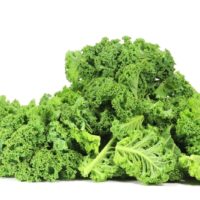 Black Pepper
Black pepper contains piperine which increases turmerics bioavailability. Instead of the liver trying to get rid of the foreign substances (the curcumin in this case) the piperine boosts our body's ability to absorb the benefits.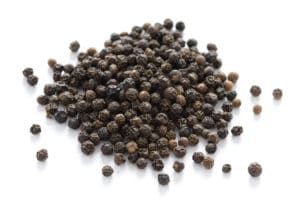 Pumpkin Seeds
Pumpkin seeds are a fabulous source of fiber and great digestive aid. Pumpkin seeds are high in essential fatty acids, vitamin C, K and E and antioxidants and the oils in pumpkin are believed support our pooches urinary health. Pumpkin seeds also contains an amino acid called Cucurbitin which has been shown an effective deworming agent. CLICK ON PIC FOR MORE INFO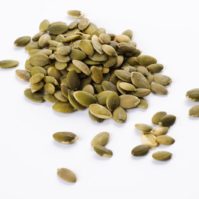 Healthy Flours
We use organic hemp flour, oat flour and brown rice flour in our treats. Besides being wheat-free, hemp and brown rice flour is also gluten free. Oat flour is technically gluten free, but depending on manufacturing and processing it might have been contaminated.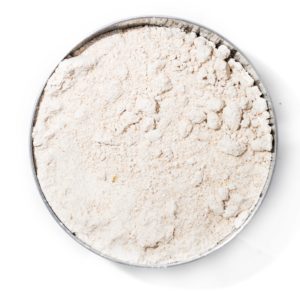 BENEFITS YOUR DOG WILL LOVE
Better immune function, increased energy level, better skin & coat.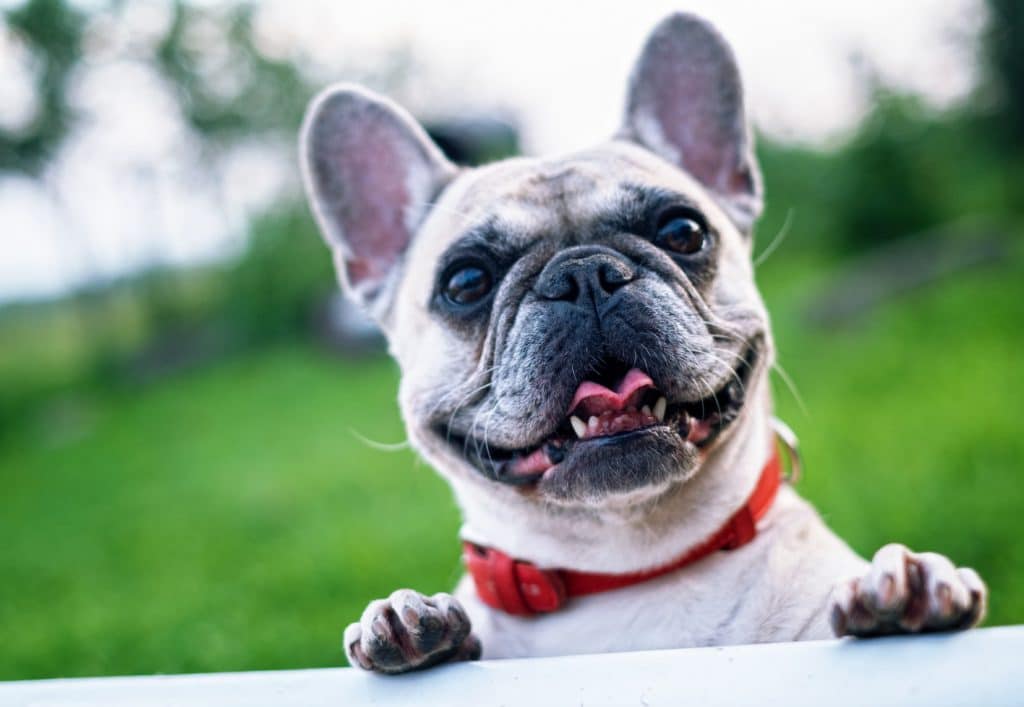 REVIEW
"When Dally gets these, it's like she knows everything will be ok"
That's why we use them as a special treat and for times when she gets anxious. ~Renate
Frequently Asked Questions
Once the bag is open how long do they last?
The treats should last 1-2 months after opening, if kept cool and dry.
Are they soft enough for a Senior dog?
They are dry biscuits, but they are not hard. All of our treats will be good for all dogs big and small, young and old.
What types of grain do you use? And are there allergens in the treats?
We use brown rice flour in all of our treats, it is one of the gentler grains to the digestive system and it add lots of fibre to get that tummy going. We use oat flour in our Coconut and Kale and our Pumpkin and Turmeric treats.
Where are your treats made?
They are handmade in Perth WA Australia.