Pawsome Organics is certified by Australian Certified Organic. Australian Certified Organic (ACO) is Australia's largest certifier for organic and biodynamic produce, and has over 1500 operators within its certification system.
ACO provides certification services to operators from all sectors of the organic industry. Certification ensures compliance with national production standards and allows trace back of all products to their origin. The Bud logo is well recognised both in Australia, and now in increasingly areas such as Asia, Europe and the US. 
Certified Organic products are grown and processed without the use of synthetic chemicals, fertilisers, or GMO's.
The Bud logo represents everything that Australian organics is about. It reassures customers that all the product ingredients have been certified to the Australian Certified Organic Standard and have met rigorous certification checks. It can only be used on packaging for products which have achieved certification through ACO. 
Organics is not just "chemical free". It is a whole systems or holistic means of growing and handling food and plants. The whole system is linked – Soil. Plants. Animals. Food. People. Environment.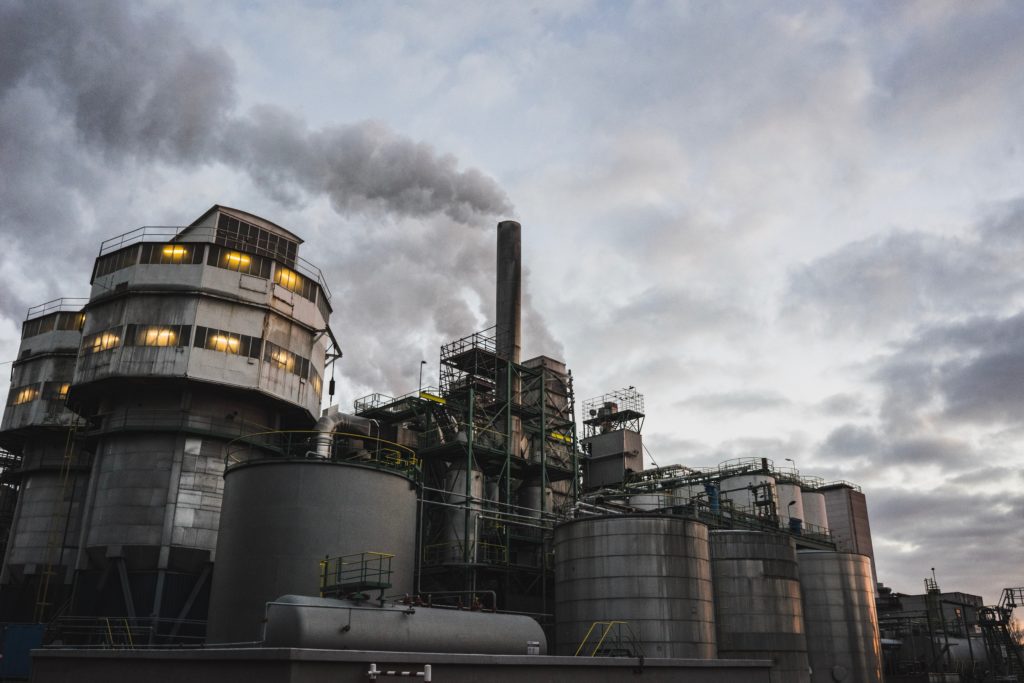 Why Certified Organic?
Guaranteed
In order to guarantee that products are organic, they need to be certified. Organic certification involves auditing an operation's methods to ensure that they comply with the guidelines of organic production. 
Over 70% of organic certified operators in Australia are granted permission to use the ACO logo, which we affectionately refer to as the "BUD".
Rigorous standards
Standards setting follows a highly transparent process with the industry's key stakeholders providing input via approx. a dozen Australian Organic Advisory Groups. These standards are upheld by rigorous auditing of operations and a third party report reviewing process. 
This process itself is audited by government departments and authorities worldwide for ACO to maintain its accreditation as an international certifier.
All links in the chain
Wholesalers, retailers and consumers alike all know that the BUD logo is their guarantee of organic integrity. Every step of the process (from paddock to plate) must be audited according to the Organic Standard to be able to market a product using the sought-after organic BUD logo.