Treats
For Life!
Dogs are family. Period. We believe that every dog treat should be made with real, wholesome, clean ingredients. That's why we use only certified organic ingredients in all of our products.
Every treat we bake is wheat, corn & soy free (the most common allergens and fillers in commercial dog products) and always baked in small batches in our bakery in Western Australia.  Everything we make is free of chemicals, salt, artificial flavours, colours, fillers and GMO ingredients. Just healthy, simple ingredients go into our treats. And by the way, the dogs absolutely love them!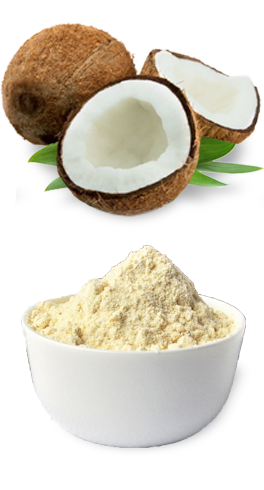 Protecting the Planet

Choosing to buy organic means that you've chosen not only to help your dog be free of chemicals, but that you are contributing to a cleaner environment.

Keeps dogs healthy

We use a variety of fruits and vegetables in our treats, all of which contain beneficial nutrient goodness.

Organic Treats

Treats that are not only tasty but are also good for your dog and the environment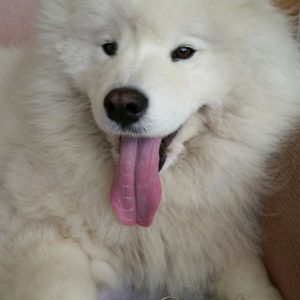 After trying them we noticed that she has stopped scratching her nose and that her coat was getting show dog quality after 2 weeks. I strongly recommend Marty and his…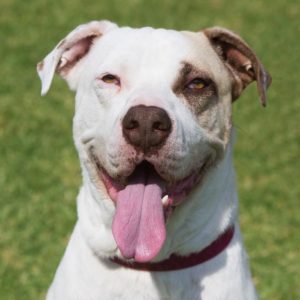 Misty is a 10 month old Arab Bull Terrier. She is not even 1 and she is developing muscle at a rate of 2x that of any of my previous…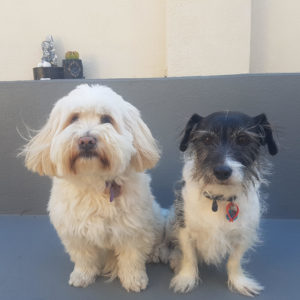 Jack is a healthy jack russel cross. We have had Jack for .. years and although we went through a struggle the first couple of years to find out what…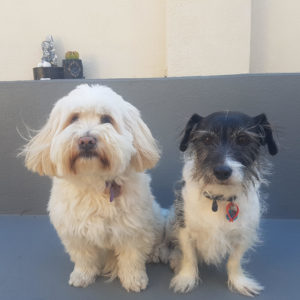 Ruby is our fussy little princess who usually just sticks to her tried and tested treats. She took the bone right out of my hand and after her initial inspection…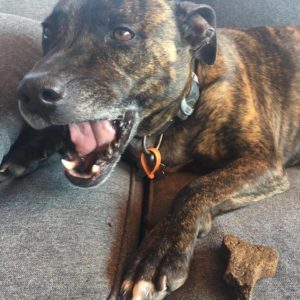 My boy Benji loved his Pawsome treats gone within seconds, even better knowing they're full of healthy natural ingredients!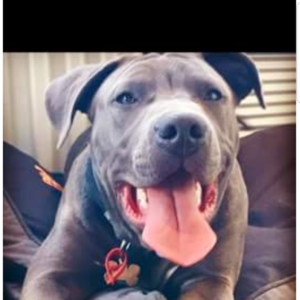 Thankyou so much to Marty and the team at Pawsome Organics. I love these treats as much as our 2 dogs do, suited to all diets as they are natural…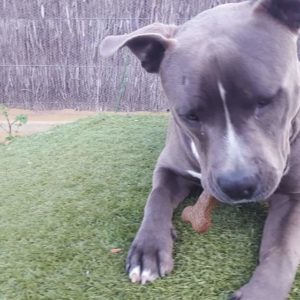 Thanks so much pawsome, these are a huge hit with my boy. He has no allergies etc but I know I'm giving him a healthy treat full of all the…

My 2 huskies Makalu and Tyson thought pawsome organics treats were amazing and they love sampling them. Thanks Marty
Blog Posts
Check our latest posts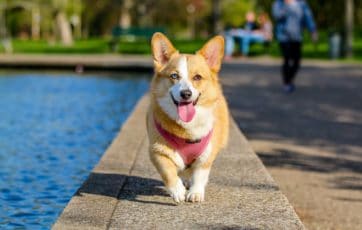 If you are wondering if your dog can eat things like apples, pumpkin, beans and yogurt, then the answer is yes. Most of us know that too much of our human food can make our dogs sick or a bit on the chunky side, but these 10 foods can safely be added and they will […]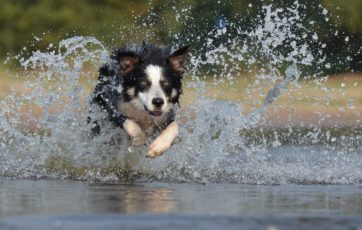 If your dog will eat leafy greens raw, try various types of lettuce, spinach, kale, and even cabbage (for kale and cabbage, see caution below about gas-inducing veggies). Swiss chard is high in vitamins A, K, and C, as well as fibre and protein. This powerhouse veggie can be bitter when raw, so lightly steam […]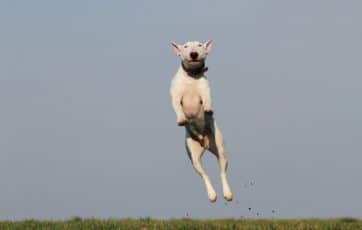 Is The Environment Suffering Because Of Our Way Of Living? Here is 9 ways a plant based diet helps improve our planet. Meat production takes up 30% of the Earth's ice-free area An astonishing 30% of all the ice-free surface area of the Earth is currently being used to either rear livestock or grow food […]