Organic Coconut and Kale Dog Treats 250g
These Pawsome Coconut and Kale treats are brimmed with nutritious ingredients to enrich your dog's health. Coconut is a known superfood with antibacterial, antiviral and antifungal properties to give the immune system a boost. It is also full of omega-6 which helps keep the coat nice and shiny.  In addition to this, the magnesium, vitamin K and iron in the kale, aid to improve the health of the entire cardiovascular system, which will keep the heart stronger.
Free shipping on all orders over $40
Description
Coconut is a superfood, as it has antibacterial, antiviral and antifungal properties.We have  added coconut in the form of coconut oil and desiccated coconut. It is full of healthy fats called medium chain triglycerides. These are easy to digest, and provide an excellent energy source. Also, they enhance fat-soluble nutrient absorption from the guts to the blood to make sure as little as possible is lost in the stools.
Coconut oil is also full of essential fatty acids, such as linoleic acid, also known as omega-6. These fatty acids improve joint health, skin health and brain health, making them extremely beneficial for older dogs with deteriorating joints or mentation, or dogs which suffer from allergic skin disease.
Kale is the other main ingredient in this recipe, which benefits dogs in so many ways. It is teeming with vitamins and minerals, which benefit the cardiovascular system in many ways. It contains iron which is involved in making the haemoglobin part of the red blood cells, which carries oxygen. It also contains magnesium, which aids in reducing blood pressure. And it contains vitamin K, which is essential in the process of forming clots when there is trauma to a blood vessel. Kale is also known to assist dogs' brain and ocular health.
These magical ingredients are supported by chia seeds, brown rice flour and oat flour, quality flours that contain no corn wheat or soy
Pawsome coconut and kale treats are loved by dogs big and small.
What's in our Organic Dog Treats?
Certified Organic Ingredients + Chemicals Free + 100% Natural
"When our dog has these, it's like she knows everything will be alright. They calm her."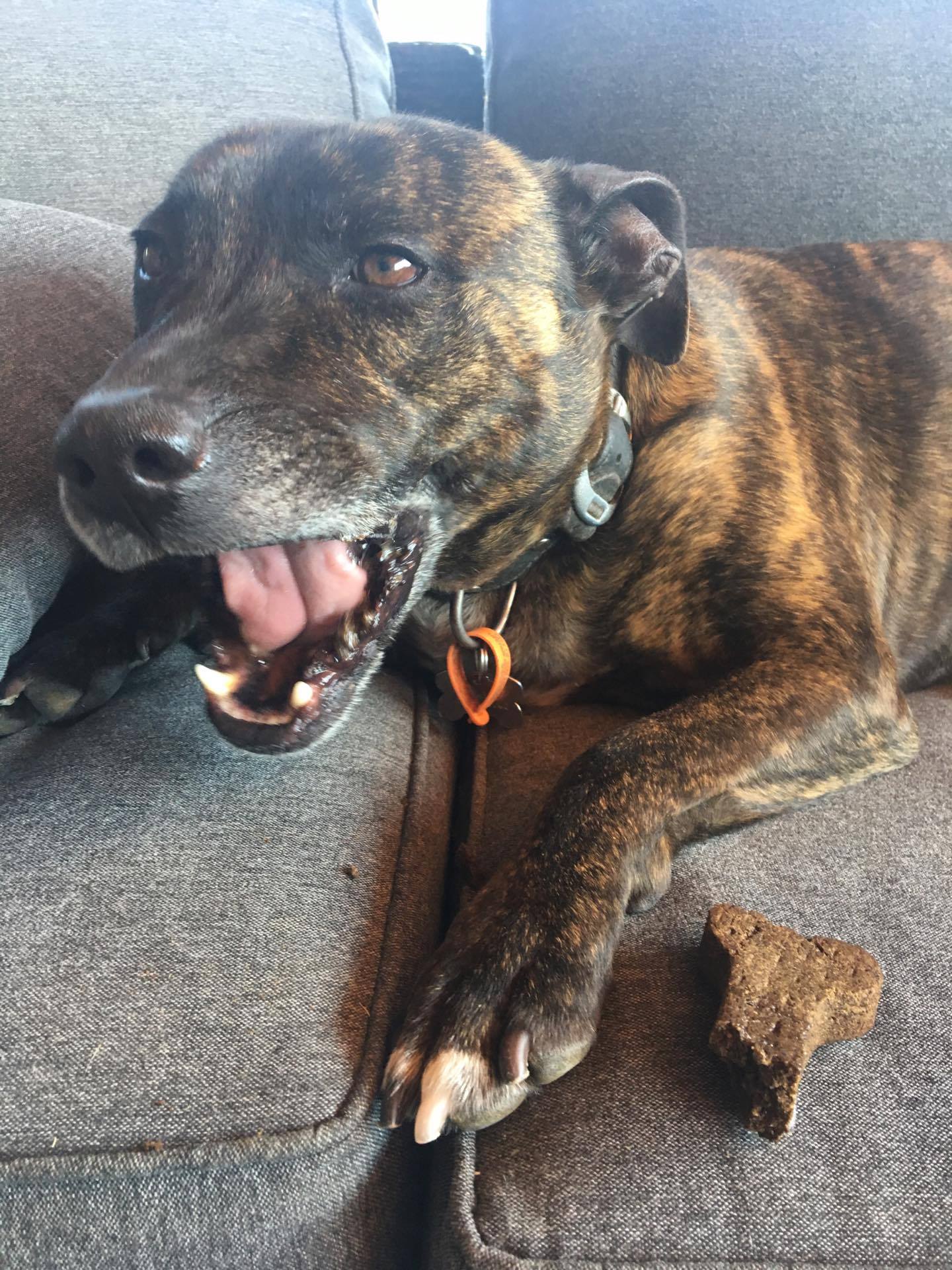 Benji
My boy Benji loved his Pawsome treats gone within seconds, even better knowing they're full of healthy natural ingredients!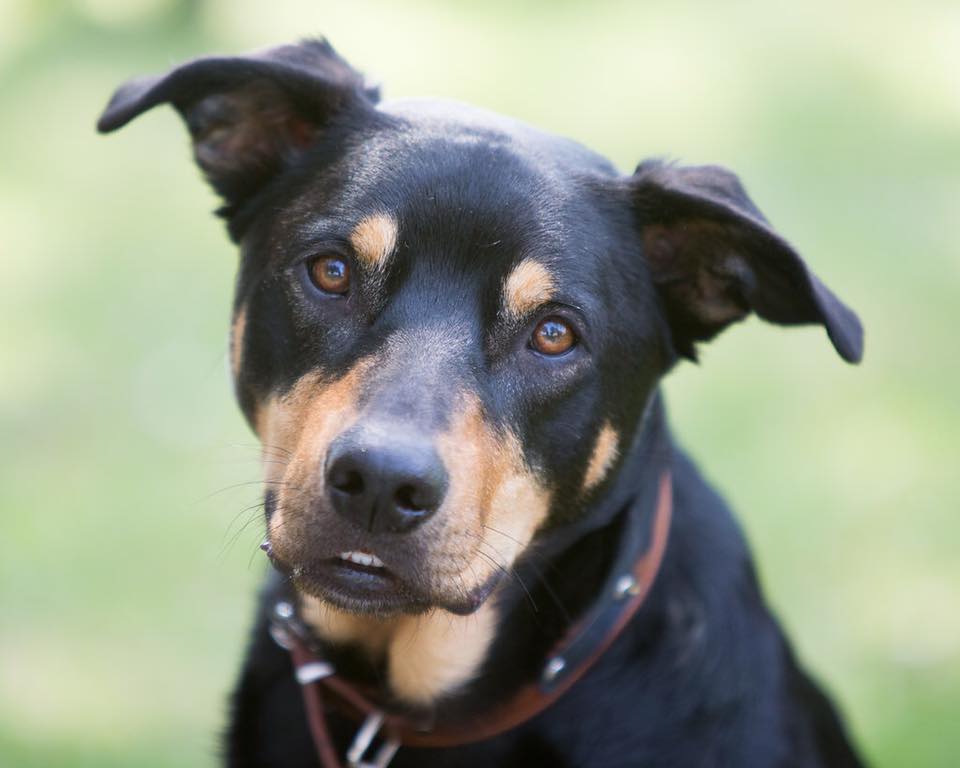 Cobes
Thankyou so much to Marty and the team at Pawsome Organics. I love these treats as much as our 2 dogs do, suited to all diets as they are natural and REAL ingredients, perfect size and delicious.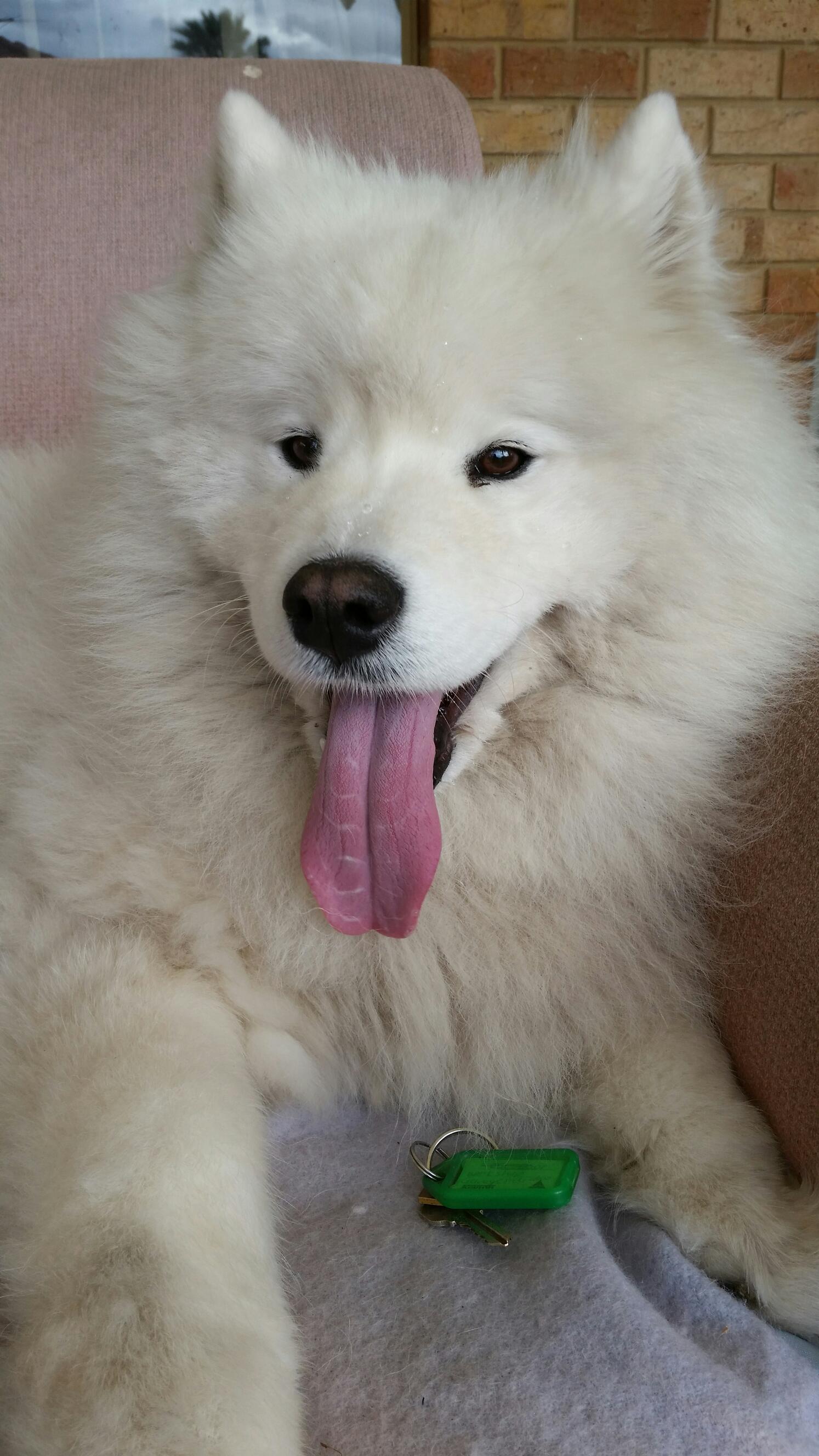 Sammie
After trying them we noticed that she has stopped scratching her nose and that her coat was getting show dog quality after 2 weeks.
Give your dog a world of benefits.
Organic Coconut and Kale Dog Treats 250g
Enjoy cheaper shipping when you add these.
Organic Pumpkin and Turmeric Dog Treats 250g
$

17.90
Our pumpkin and turmeric treats are specifically beneficial for dogs in need of natural anti-inflammatories. This will help with sore joints, sensitive guts, or inflamed allergic skin, just to name a few.
Turmeric is the super-ingredient
in this recipe. It is both anti-inflammatory and an anti-oxidant. The active ingredient is curcumin, which has many medicinal properties to it. Over 6000 scientific studies have been performed on turmeric, providing a huge amount of evidence on its benefits; more evidence than some licensed drugs! Inflammation can be found all throughout the body, and it is not always obvious. Arthritis, cancer, upset guts, kidney disease, bladder infections, and skin allergies are all diseases which can cause inflammation in the body, and can frequently cause pain. Therefore, if inflammation is decreased, the welfare of the dog will significantly improve with turmeric. The antioxidant properties of turmeric will help improve the future life of our dogs. Antioxidants fight against free radicals which can damage cells. They can also stop precancerous cells becoming cancerous, and if cancer was to happen, they interfere with growth, spread and development. Half of all dogs will get cancer of some form, and therefore turmeric is an excellent ingredient for protecting against it. The other superfood in this recipe is pumpkin, which has been added to this recipe in the form of seeds. Pumpkin seeds are full of fibre, vitamins and minerals, as well as a very clever amino acid known as cucurbitin. Fibre is essential for keeping the guts regular. It draws water into the guts when there is constipation, and encourages water absorption when there is diarrhoea. This helps keep our furry friends' guts comfortable. Curcumitinn is an amino acid which can also reduce worm burdens. It paralyses the worms which causes them to die off. Wormers from the vet should also be occasionally given, but fewer drugs will be needed if cucurbitin is used in conjunction, leading to a more natural, healthy lifestyle. These magical ingredients are supported by chia seeds, oat flour, brown rice flour, black pepper and coconut oil, to ensure each of the treats are brimmed with the maximum amount of minerals, vitamins and omega oils we could possibly put in.